Josh Carmon is a St.Louis chiropractor who serves St.Louis and the surrounding communities in MO .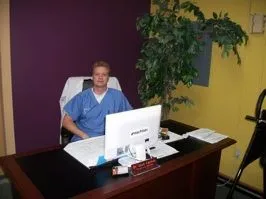 Dr. Josh Carmon specializes in providing gentle, safe, and effective chiropractic treatment for a wide variety of conditions. With many years of chiropractic training and education under his belt, he has treated hundreds of patients with conditions ranging from whiplash,
scoliosis, sciatica,herniated discs to carpal tunnel syndrome. He specializes in personal injury care and has had stunning success with these conditions and many others.

Dr. Carmon is dedicated to providing the best chiropractic care in the Saint Louis Area, and is committed to relieving your pain using the true principles of chiropractic care. Patients seeking treatment with a Chiropractor are assured of receiving only the finest quality care because he has a genuine concern for your well-being.

Dr. Carmon is certified in: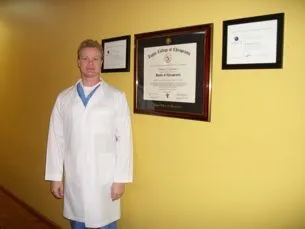 • Diversified

• Logan Basic

• Cox Flexion Distraction

• A.R.T.

• Thompson

• Pro-Adjuster

• Activator

• Graston

If you have any questions about our St.Louis chiropractor, or would like to learn more about chiropractic care at Advanced Health and Wellness, please call us at 314-416-8334 today!